A preschool for street children in the heart of Africa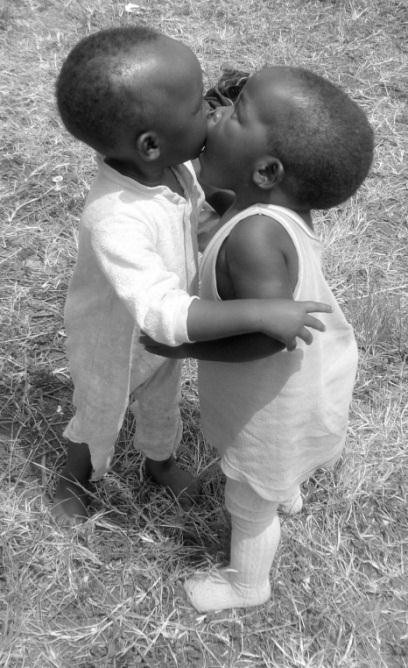 Indàbo was founded in 2012 thanks to the collaboration of the CSMCJ Community with the city of Butare – Rwanda – to assist street children in preschool age.
"Indàbo" in the local language means "flower": these little ones are like little flowers that need our care to grow and bloom!
Indàbo is a day-care home that currently takes care of 105 needy children aged 2 to 6 years. We provide them with two daily hot meals, medical assistance and, of course, we take care of their education.
Indàbo also supports families through nutrition, health and education. In particular, we support mothers through schooling, crafts, sewing and art courses so as to remove them from the street and make them economically independent.
Indàbo lives thanks to the donors' offers.
If you also want to help us you can make an offer to:
Progetto Indàbo
Associazione Pro Opere Sociali e Missionarie Comunità Servi di Maria del Cuore di Gesù – Brasile – ONLUS
BANCA POPOLARE FRIULADRIA IBAN IT55 H053 3664  0000 0003 012 4253